THE BUFFALO BALL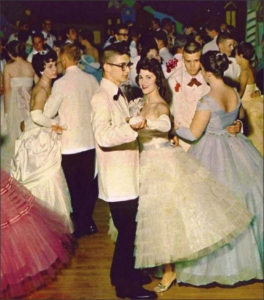 Come dance in the dirt, celebrate your newfound treasures, and enjoy the fellowship of the Buffalo Girls and junkers from all around. We will end Danna's Flea Market Style and Swap with our Saturday night shindig **THE BUFFALO BALL**
That's right, ladies and fellas, it's time to dust off those fancy frocks. We are already hunting for the funkiest vintage and eclectic dresses, jackets, belts, and of course, boots to complete our astounding attire for the night so it's a good idea to start planning yours now. Now as far as dress code goes, you can come as casual or as fancy as you wish but word on the street is that there are some pretty darn good prizes for the best dressed attendees.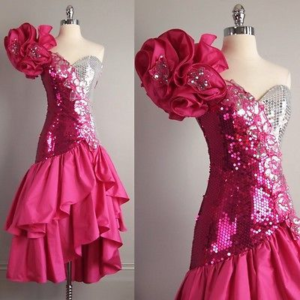 This is your chance to show us you have the creativity and spirit of a true Buffalo Girl and we can't wait to see what you put together! You can find inspiration through our Facebook and Instagram posts for when you need a little help.
The live music will keep you dancing all night and there will be some delicious eats to keep you full. So come dance under the stars with us as we end a fabulous weekend of finding the best junk and making new friends!