Update!
All shows for the 2021 season have been cancelled.  Please check back for updates/times/locations for the 2022 season!
Last year Danna and her Buffalo Girls hoped to see their dreams grow and grow they have.  With the support of the local communities we are seeing this event grow into the over 80 mile long Historic Hwy 11 Treasure Trail stretching from Sulphur Springs eastward along Hwy 11 through Winnsboro, Pittsburg, Daingerfield and Hughes Springs all the way to Linden.  d and residents all along Hwy 11 will be joining in on the exciting atmosphere.  So come on out for the Thrill of the Find and the Art of the Deal.      (Parking available on east side of farm house.)
Remember, Danna's Flea Market and Swap will be held annually in Winnsboro, TX on the second weekend of October and Danna's Flea Market and Swap will be held twice annually in Sulphur Springs, TX on the second weekend of April and the second weekend of November.
Be sure and check us out on Facebook because you never know when or where the Buffalo Girls may have one of their ONE DAY POP UP SALES.  Deals and goodies are always to be found daily at Danna's Florist at 438 Gilmer Street in Sulphur Springs and monthly at Danna's big booth on the Board Walk at the World Famous Canton First Monday Trades Days.
Vendors please note:
Winnsboro is an open air event so vendors will need to supply there own tables, tarps, tents, etc.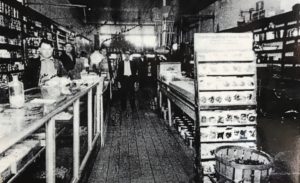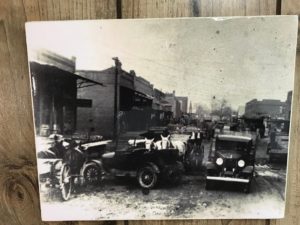 Lodging Information for Winnsboro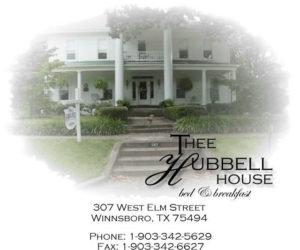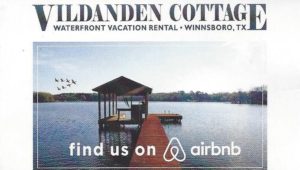 (903) 347-1271
https://www.airbnb.com/rooms/17808100
Clark House on Cedar
100 E Cedar Street
Winnsboro, TX 75494
(903) 588-0465
Trails Country Motel
500 E. Coke Rd
Winnsboro, TX 75494
(903) 342-9026