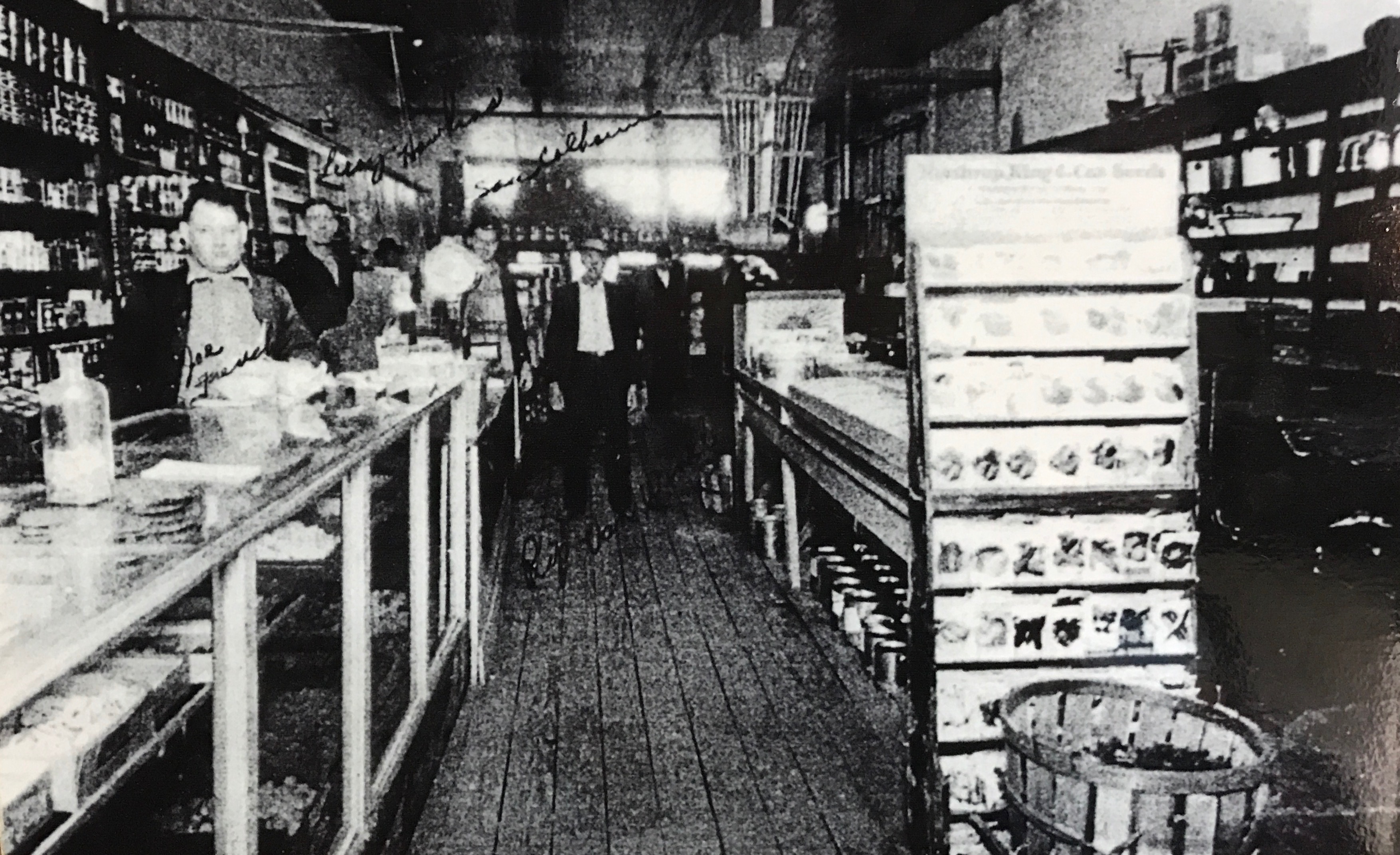 Okay, so we did a thing…..
Okay, so we did a thing.
We pulled off the first ever Danna's Flea Market Style & Swap. And IT WAS AMAZING!  There were so many wonderful people that made this such a successful show from the staff to the vendors and of course all of our SuPer SwEeT customers!!! If you weren't there, you seriously missed out. SERIOUSLY! If you didn't get the opportunity to attend, we will try to recap the awesomeness for you in a few words. – Tons of Fun – Delicious Food – Vintage Finds – Buffalo Girls Swag – MiMoSaS – Perfect Weather – Awesome Volunteers – Live Music – Boutique Shopping – Handmade Items – Antiques – The BuFfaLo Ball – T A C O S – Giveaways – The. List. Goes. On. –  Okay, so maybe that's more than a few words but we are just still so thankful that so many people are supporting our dreams! One of our main goals is for our events to grow each and every time. Which brings us to our next exciting announcement…
THE BUFFALO GIRLS ARE BACK APRIL 12TH, 13TH, & 14TH IN 2018!!
We are currently building our unique tribe of handpicked, elite vendors which will ensure the best shopping experience for our customers. Applications for new vendors are now being accepted for the April show and we can't wait to see what awesome people we can bring together! This show will be held in our sweet town of Sulphur Springs at the Hopkins County Civic Center. We can't spill all the details just yet but just know it will SO be worth the wait! Follow our Facebook page for updates over the next few months. Start planning your FuN FiLLeD weekend now, as this event will be here before you know it. We can't wait to see you all in April!
And as always remember to:
Stand your ground. Have a tough hide. Keep moving on. Cherish wide open spaces. Have a strong spirit. Roam wild and free. And last but not least, LET THE CHIPS FALL WHERE THEY MAY!
– Danna & The Buffalo Girls